It's National HIV Testing Week and there is a lot going on in the media to promote testing. Here is Echo's 2 minute, no-nonsense guide on what you need to know.
Why should I get tested for HIV?
1. Peace of mind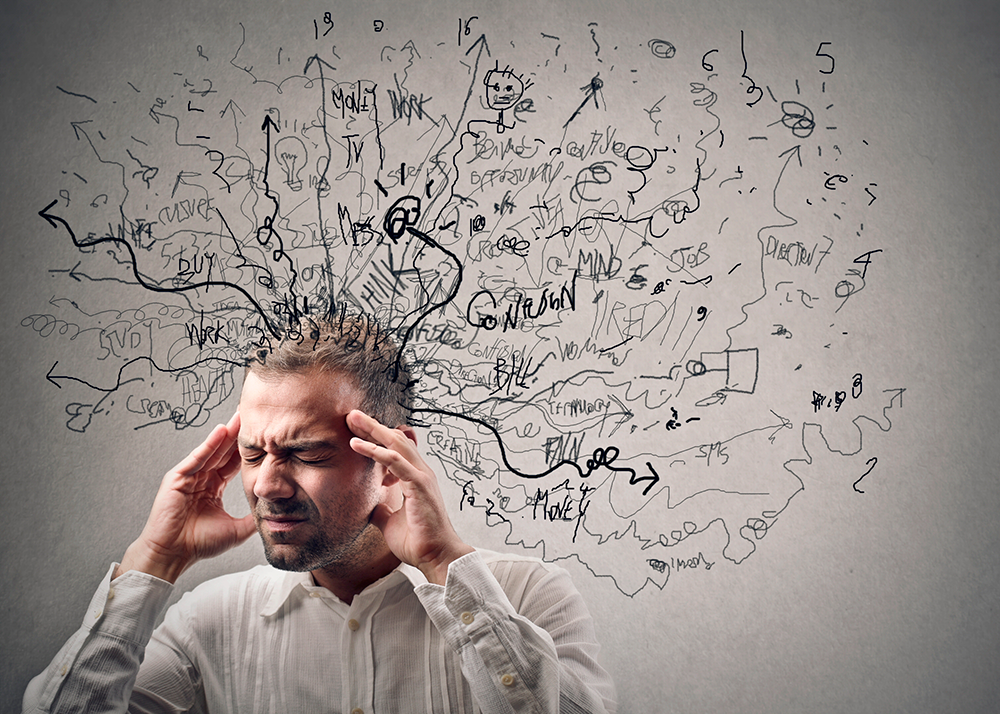 A negative result will end any worry or doubt about whether or not you have HIV. A positive result will enable you to start focusing on getting treatment. It's a huge step, but it will be worth it.

2. Treating HIV is much, much simpler than it used to be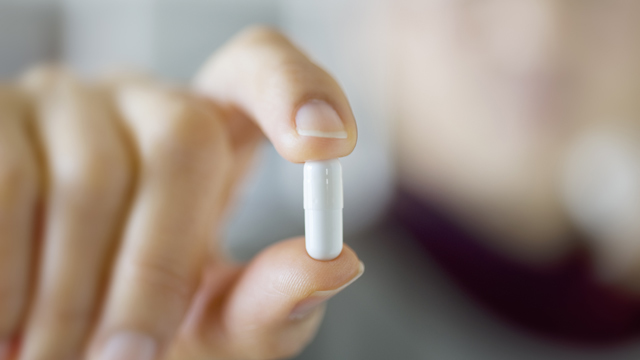 Treatment is often a single pill, taken once a day – and it's normally well tolerated. There are lots of alternatives if a treatment combination causes bad side effects. The science has come on leaps and bounds in the the past decade.

3. Get treatment early = expect a normal life expectancy

Treating HIV helps most people lower the level of virus in the body to undetectable levels. This has two key benefits:
The person with HIV stays healthy and should expect a normal life expectancy. The level of HIV in the body is so low that it's unlikely to cause many, if any, issues with the person's health.
There is good evidence to suggest that people using effective treatment and who have an undetectable amount of HIV in the blood can't transmit the virus to uninfected sexual partners. This is known as Treatment as Prevention (TasP).
Where can I get tested?
Its free, fast, discreet and so unbelievably simple to get tested for HIV via the NHS. Simply visit www.startswithme.org.uk
If you would prefer to use a private online service, Dr Ed provides a HIV testing service for under £30.
How do we prevent HIV?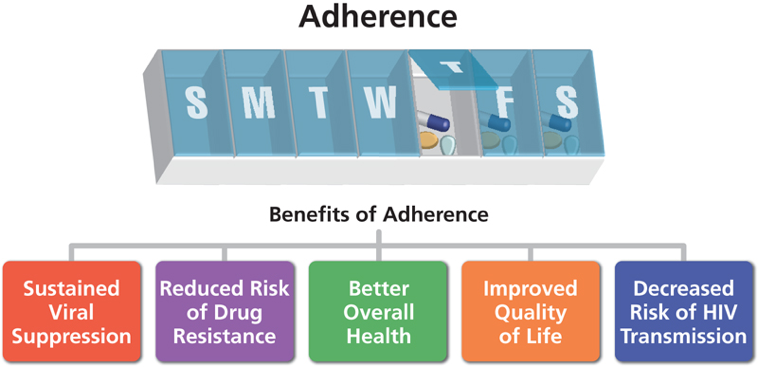 Adherence to condoms is an effective way of massively reducing the risk of transmission of both HIV and other STDs like chlamydia and gonorrhea.
Adherence to HIV treatment can prevent transmission as highlighted above.
Adherence to Pre-Exposure Prophylaxis (PrEP) medication can prevent uninfected people from catching HIV by stopping the virus infecting the immune system. This is relatively new to England - there will be information available soon on how it will be made available, which we will post here.
Adherence to regular testing ensures you lead a happy, healthy life.
More from the blog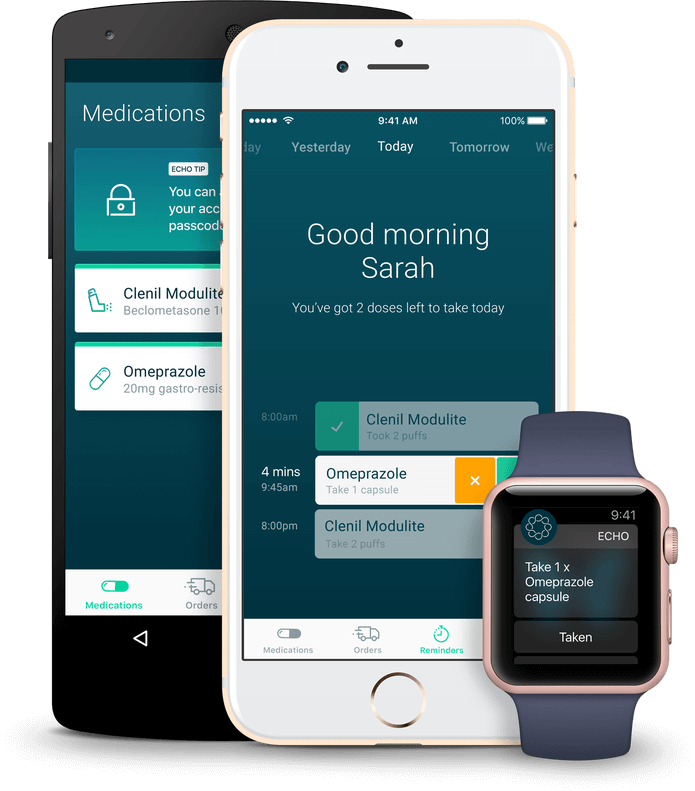 Repeat prescriptions delivered.
To your door.
For free.

Take control today...