It's British Nutrition Foundation (BNF) Healthy Eating Week! This week is all about healthy eating and drinking, and getting active. The BNF encourages five health challenges this week, read on to see what these are and what you can do to take the reins on each of them.

Have breakfast
Having breakfast will help to get you going in the morning, by feeding your body the energy and nutrients it needs, particularly starchy carbohydrates, fibre, calcium and iron. It might also help you to feel less hungry and beat the cravings for those chocolate digestives!
A healthy breakfast might include high-fibre wholegrains such as cereals and breads, or wholemeal bread. It's also a great chance to sneak in one of your 5 a day here, perhaps a handful of berries or some grilled tomatoes. Milk or yoghurt are a great option to include for calcium, or non-dairy alternatives like soya milk. Try to add in some protein too, like eggs or beans. Hydration is also key to getting your day off to a good start - you could include water, unsweetened tea or a smoothie!
If you don't tend to feel so hungry in the mornings or find you're rushing out the door, fear not! There are many quick and simple breakfasts you can whip-up, sure to give you the energy boost you need to hit the ground running. Check out the NHS page on Healthy Breakfasts.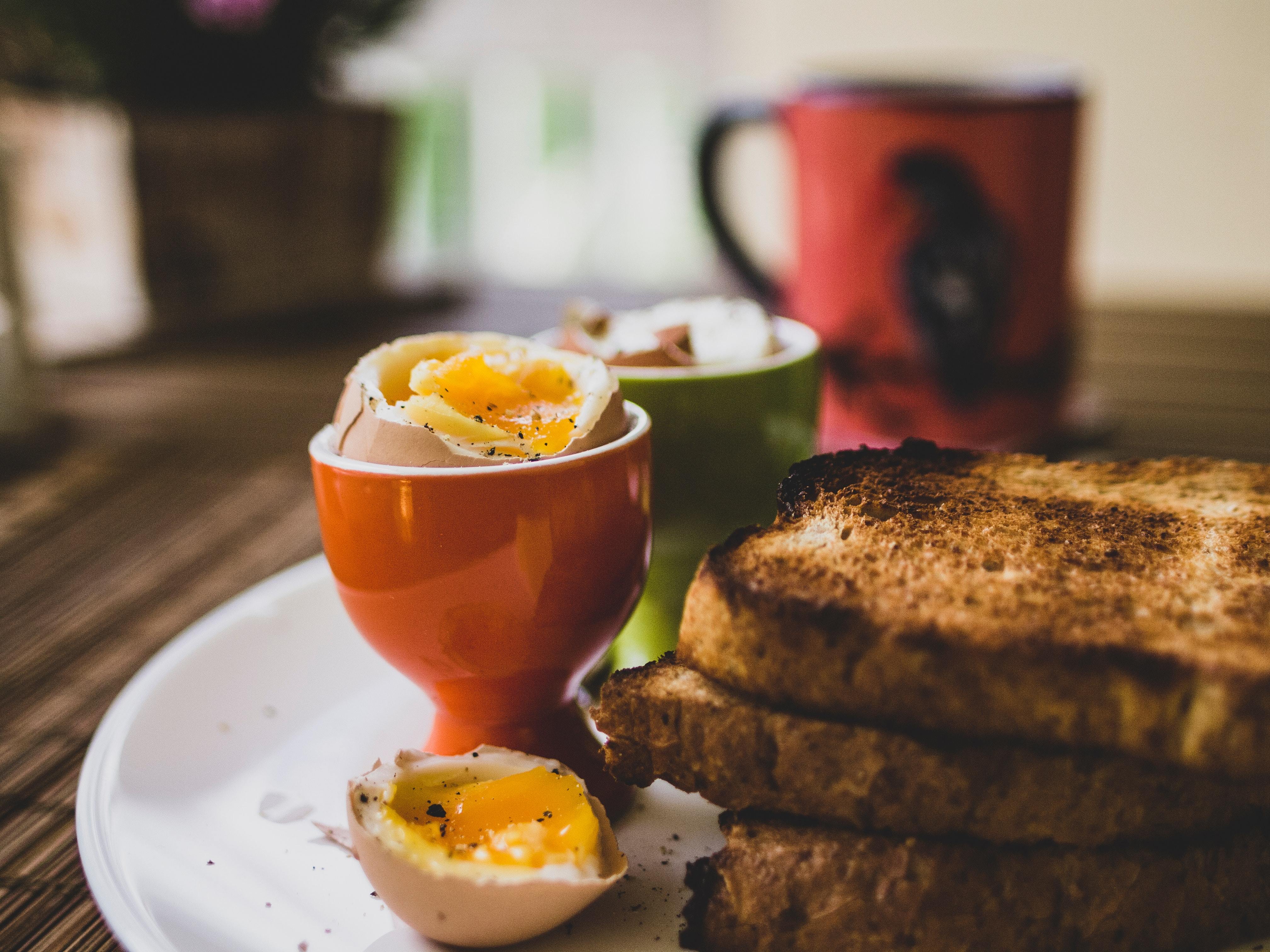 Try to hit your five a day

Fruit and vegetables are packed with essential vitamins, minerals and fibre. These are important to help maintain a healthy, balanced diet, as well as helping to reduce the risk of some serious health problems including heart disease, stroke and some cancers. As they are high in fibre, fruit and veg help to keep your gut healthy too, which can help to prevent constipation and other digestion problems.
The World Health Organisation (WHO) recommends eating at least 5 portions of fruit and vegetables each day. It's good to try to include a variety of fruits and vegetables, as different ones contain different combinations of nutrients.
Not sure what counts towards your 5 a day? Check out the NHS pages on what counts and portion sizes.
Drink plenty
You've probably heard that you should drink water. It's easy to overlook but it's important to help keep you healthy and hydrated, and in the right amounts.
Did you know that water makes up 50-60% of your body? It plays many vital roles such as keeping body temperature in check, getting nutrients around the body, acting as a lubricant and cushion for your joints, and removing waste products through urine. If you feel thirsty, your body is telling you that you're dehydrated. The general recommendation is to drink 2 litres of water per day, but this can vary depending on your overall health and lifestyle. You'll usually need to drink more water in hot weather or when you exercise, to replace the fluid lost through sweating. If you don't like the taste of plain water, you can add fruit or herbs to freshen the taste.
Some of your water intake will also come from other fluids as well as from the food you eat. Other fluids also contain other essential nutrients.
Get active
You've probably also heard that you should exercise. It has a ton of benefits for both physical and mental health and wellbeing, including lowering the risk of developing heart disease, diabetes, some cancers and some mental health conditions.
The general recommendation for adults is at least 150 minutes of physical activity per week - this might be split in to five 30 minute sessions over the week. Exercise doesn't have to involve playing a sport or going to the gym. Activities such as dancing, cycling or walking count too! The BNF website has a range of information on how much you can do to keep fit and healthy.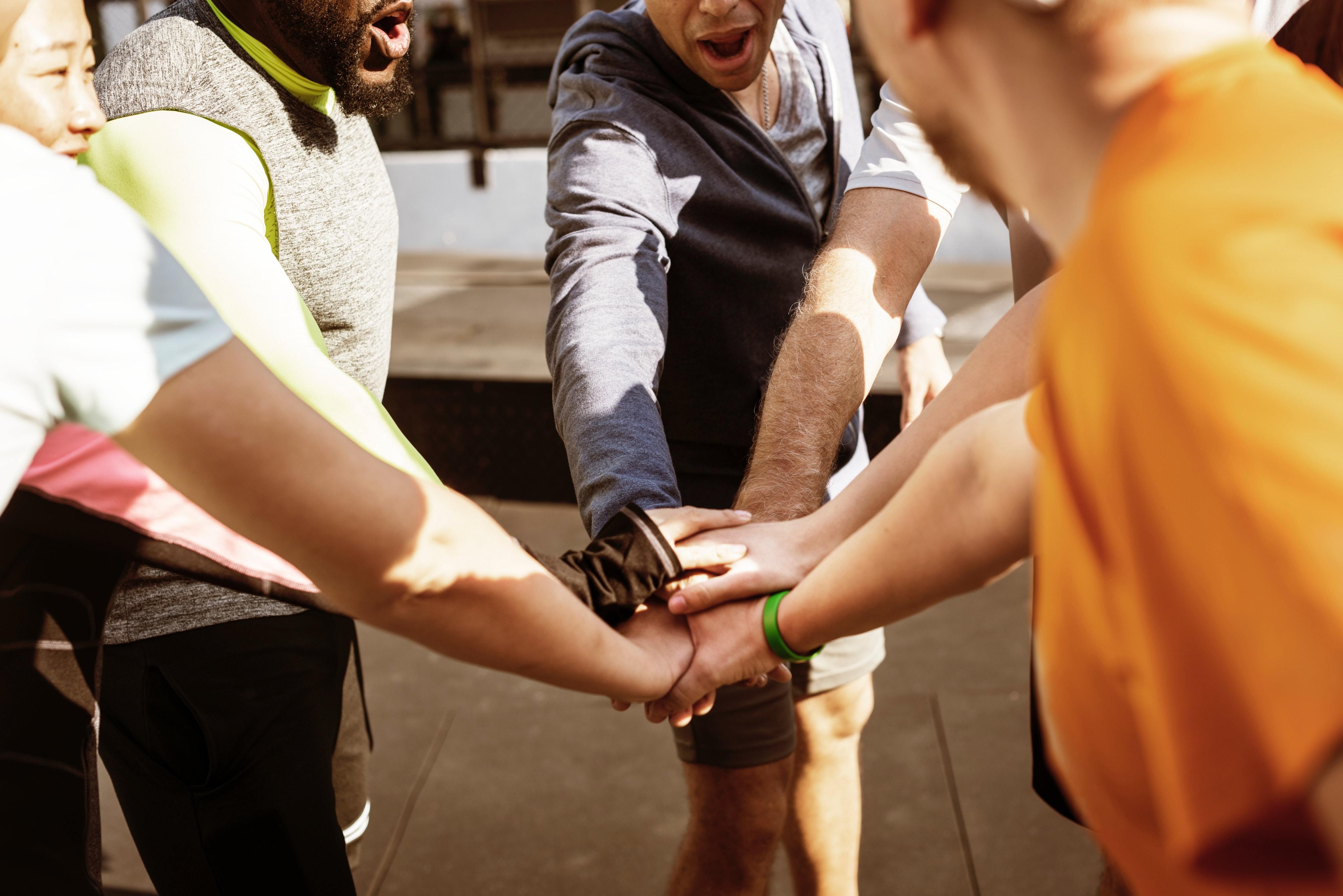 Sleep well

Sleep - we all love it, but we also need it to function. You've probably found yourself feeling pretty grumpy and unable to function well after a sleepless night or a poor night's sleep.
A good night's sleep is vital for a healthy lifestyle. Lack of sleep or poor quality sleep not only affects your mood and ability to focus, but if regular may also increase your risk of more serious health complications such as obesity, heart disease and diabetes, or mental health problems such as depression. Sleep plays an important role in things like consolidating memory and ability to think and communicate. It helps to boost your body's ability to ward off infection, and boosts your mental wellbeing. Most of us need around 7 to 9 hours of good quality sleep each night to function well. Some may need more or less - it can depend on your age, health and lifestyle. If you're finding it difficult to get to sleep at night, check out these tips for getting a good night's sleep.
For more information on the BNF's healthy eating week - click here.
Have you tried Echo yet? Click here to get started!
More from the blog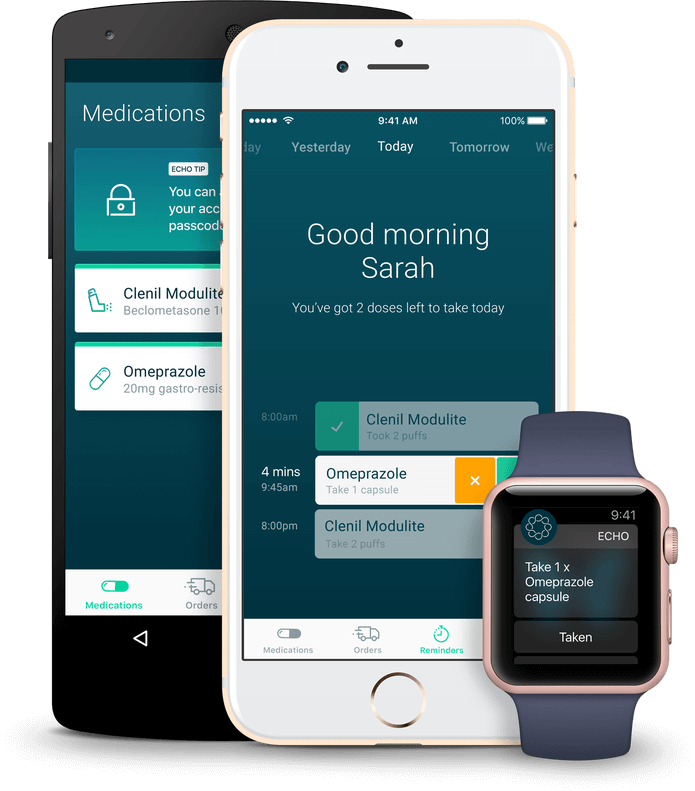 Repeat prescriptions delivered.
To your door.
For free.

Take control today...