The cost of refilling repeat prescriptions can be high.
If, like me, you have to buy a new asthma inhaler every couple of months, and when summer comes around you have to add antihistamines, eye drops, and nasal sprays to your list of repeat medication to manage your hay fever AND THEN you have to buy some antibiotics to treat an infection, your prescription costs will add up very quickly.
But what if, without even realising it, we've been paying more for our repeat prescriptions than we've needed to for years?
If the following criteria marry up with your current circumstances, you may want to consider purchasing a prescription prepayment certificate, which allows you to pay the NHS an up-front cost to cover the price of all your medication for the next three months to a year. It's something that's certainly worth spending two minutes of your time learning more about.
Can I save money using a prescription prepayment certificate?
In order to qualify for a prescription prepayment certificate (also known as a PPC or FP95), you must live in England and buy your own medication. (A PPC can only be used to substitute the costs of your own prescriptions, so you can't use it to pay for your family's medication.)
Whether you stand to benefit from purchasing a prescription prepayment certificate will depend on how closely your circumstances match these two criteria:
1) You pay for four or more NHS prescriptions every three months
With the cost of standard prescription medication set at £8.40, ordering four medicines in a three month period will cost you £33.60.
But you could pay £29.10 up-front and save yourself £4.50 if you purchase a PPC.
The amount of money you save will increase with each medicine you purchase, so you will save £12.90 when ordering five medications with a PPC, you'll save £21.30 with six medications and you'll save a whopping £29.70 when ordering seven medications.
However, PPCs only cover the cost of prescription medication, so there's no need to buy more cough syrup than you need in order to feel like you're maximising your savings, because you'll be charged separately for any over-the-counter medicines you order alongside your script medicine.
2) You purchase thirteen NHS prescriptions or more in a year
According to superstition, thirteen is an unlucky number. But that's only the case for your prescription medication if you don't pay for a PPC.
Placing thirteen prescription medication orders in a year will cost you £109.20, but a 12 month PPC will only cost you £104.00.
A PPC will also save you the hassle of having to make sure you have enough money in your purse, wallet or bank account before you go to the pharmacy to pick up your prescriptions, meaning that you won't be as strapped for cash or for time.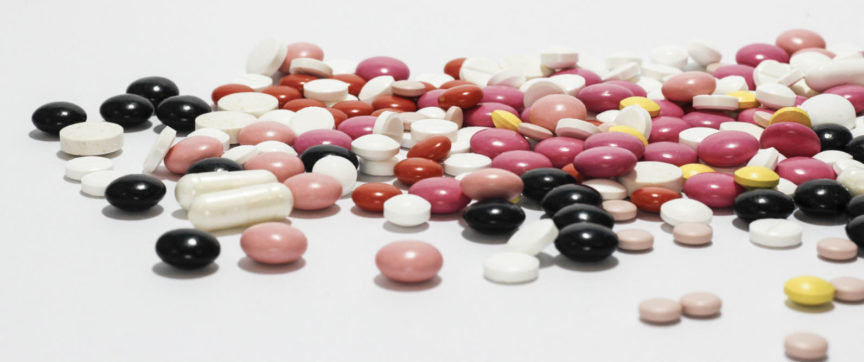 How do I use a prescription prepayment certificate?
Once your application for a PPC has been processed, you'll be issued with a card that you can take with you to your pharmacy each time you order your medication.
This card is proof for your own records that you've purchased a PPC, and NHS pharmacies will hold the details of your PPC in their databases, so you don't have to bring it with you to the pharmacy.
Having said this, it can sometimes be easier to have your PPC ready to hand when picking up your medicine, just in case your pharmacist has any trouble finding your records.
You'll need to bear in mind that you may not receive your PPC until a few days after applying for it. If you need to order a prescription before your certificate arrives, you will need to ask for a receipt with any purchases you make, so that you can request a refund for your items at a later date.

How do I apply for a prescription prepayment certificate?
Applying for a PPC is very simple.
The quickest way to apply will be to fill in an online application form, which will be processed the same day, with your certificate arriving a few days later.
You can request for your PPC to start on a different date from the date you submit your application, but the start date you choose must fall within one month before or after the date you submit your application, according to NHS terms and conditions.
You can also call the PPC order line to request a PPC if you'd prefer to speak to someone over the phone when setting up your payment(s). The NHS requests that you have your bank details and credit or debit card details to hand before placing your call to the PPC order line on 0300 330 1341.
The third option for purchasing a PPC is to apply by post. You can get the details of NHS PPC postal services on the NHS website.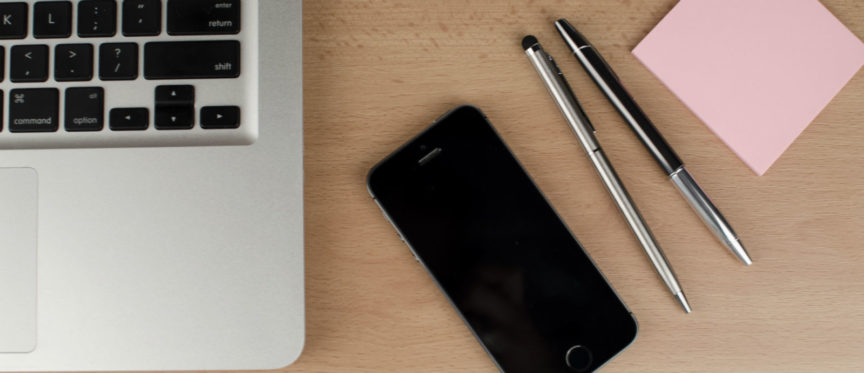 How do I pay for a prescription prepayment certificate?
You can pay for a PPC via direct debit, cheque or postal order, depending on whether you would like a PPC that is valid for three months or 12 months.
If you want a three month PPC, you will not be able to pay via direct debit, and will instead need to pay via cheque or postal order.
If you want to order a 12 month PPC, you can pay via cheque or postal order, or you can pay by direct debit. By listing your bank details on your application form, you will be agreeing to make ten monthly payments for your PPC via direct debit installments.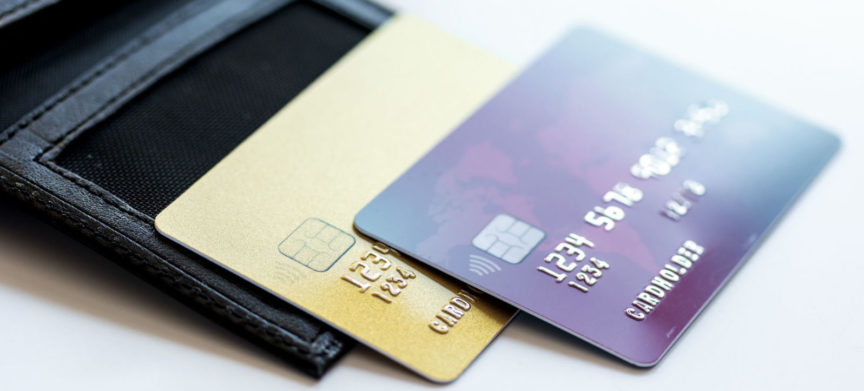 Here's the link to the NHS form you'll need to apply for a prescription prepayment certificate.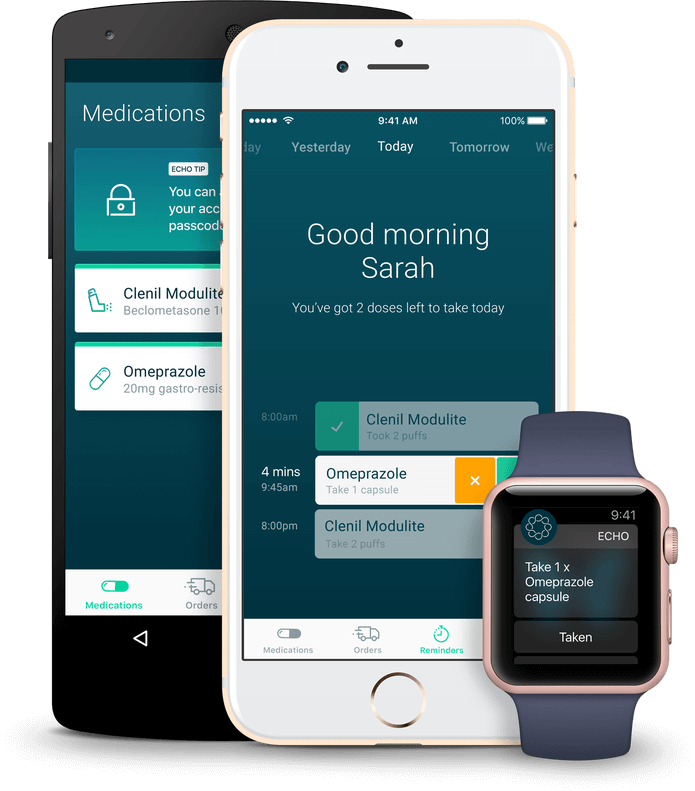 Take control today