Each year, all registered UK pharmacies are required to conduct an annual pharmacy patient questionnaire (sometimes referred to as the Patient Satisfaction Questionnaire). The questionnaire allows patients to provide valuable feedback to pharmacies on the services they provide.

At Echo, our users are at the heart of everything we do. We're constantly striving for new ways to improve and to provide a better service, and honest feedback from our users is the best place to start.
So, we asked and you answered and now the results are in!
We really appreciate hearing all feedback as it helps us to improve the service, and we'd like to thank each and every user who took the time to respond to our survey.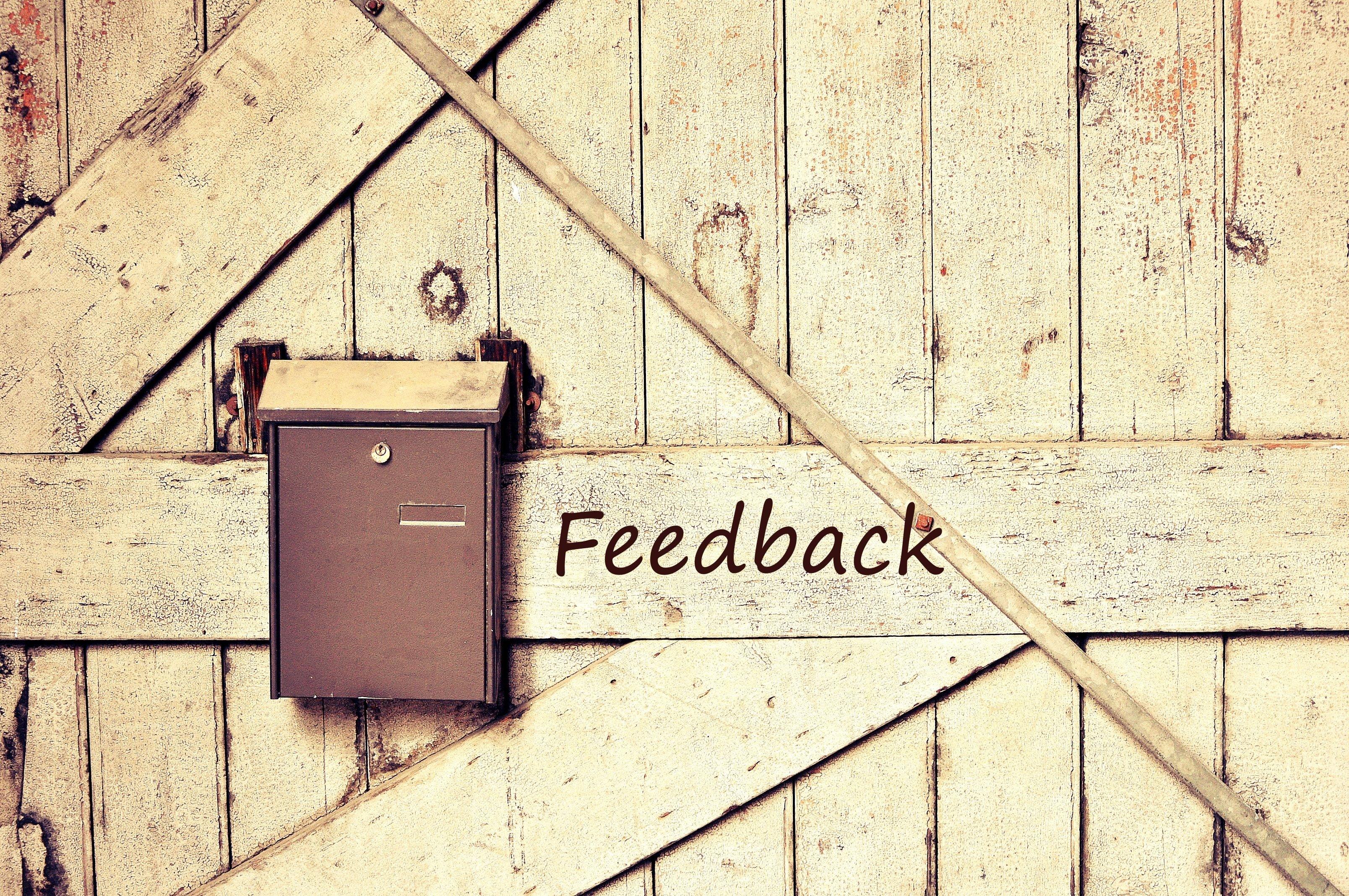 Read on for the results of our 2018-19 Echo Pharmacy patient satisfaction survey.

Total number of patients who completed our questionnaire: 150
Key findings:
94% of users thought we were very good or good at getting their prescriptions to them on time
87% of users thought we were very good or good in the service we provided to them
94% of users thought we were very good or good at being polite and taking time to understand what you want
91% of users thought we were very good or good at having the medication in stock
User testimonials:
"Superb service makes getting my repeat prescription so simple delivered to work hassle free"
"Great service, convenient when you work full time and struggle to get to your GP to request script"
"In a world full of bad customer service and unreliability, it's fantastic to use a service which works efficiently and has really friendly staff. Couldn't recommend it enough"
Did you know:
We also offer advice on current health problems or longer-term health conditions, as well as general advice on leading a more healthy lifestyle. We can advise on the disposal of medicines you no longer need, we can offer suggestions on health services or relevant information available elsewhere.
Many of you (94%) hadn't accessed the above through Echo, and 66% of users would be interested in accessing services like this in the future. We will be working hard to deliver this to you.
Your feedback enables us to continuously improve our service to you - thanks again to everyone who took the time to fill out our survey.