You may have noticed that there are a fair few health apps, medication apps and pill reminders floating around the Internet at the moment, and the selection on offer may leave you asking 'why should I use Echo?' or 'why can't I just use an online pharmacy?'
Let me say right now, as an Echo convert and employee, Echo is different to other healthcare apps and it's worthy of your attention. Don't believe me? That's great, because now I get to prove it to you.
Here are seven qualities that make Echo different, and seven reasons why you should be using Echo to manage your repeat prescriptions.
We specialise in repeat medication
We get it. You have to take your medication regularly in order to stay healthy. So do our co-founders, Sai and Stephen. They manage asthma and anxiety respectively, and they've been through the cycles of frustration that come with the prescription territory. So we've got your back.

We can save you a trip to the GP
It seems too good to be true, and we're not saying you're never going to have to see your lovely GP's face ever again. We're saying that you won't have to see him or her any more times than completely necessary.
Because Echo sends your request for a repeat prescription straight to your GP, you don't have to go and see your GP in person if you're up-to-date, on a steady medication plan and have had no recent changes in your circumstances.
If anything has changed, then you'll just need to check-in with your GP to get that sorted, and then you can get back onto the smooth highway of mobile ordering.

We send you reminders
Like the magical Remembrall of our favourite English wizard, Echo will remind you when to take your medication and when to refill your prescription.
When you're close to running out of medication, Echo will send you a message asking you to reorder it, so that we can get your request to your GP and get your medication to you in good time.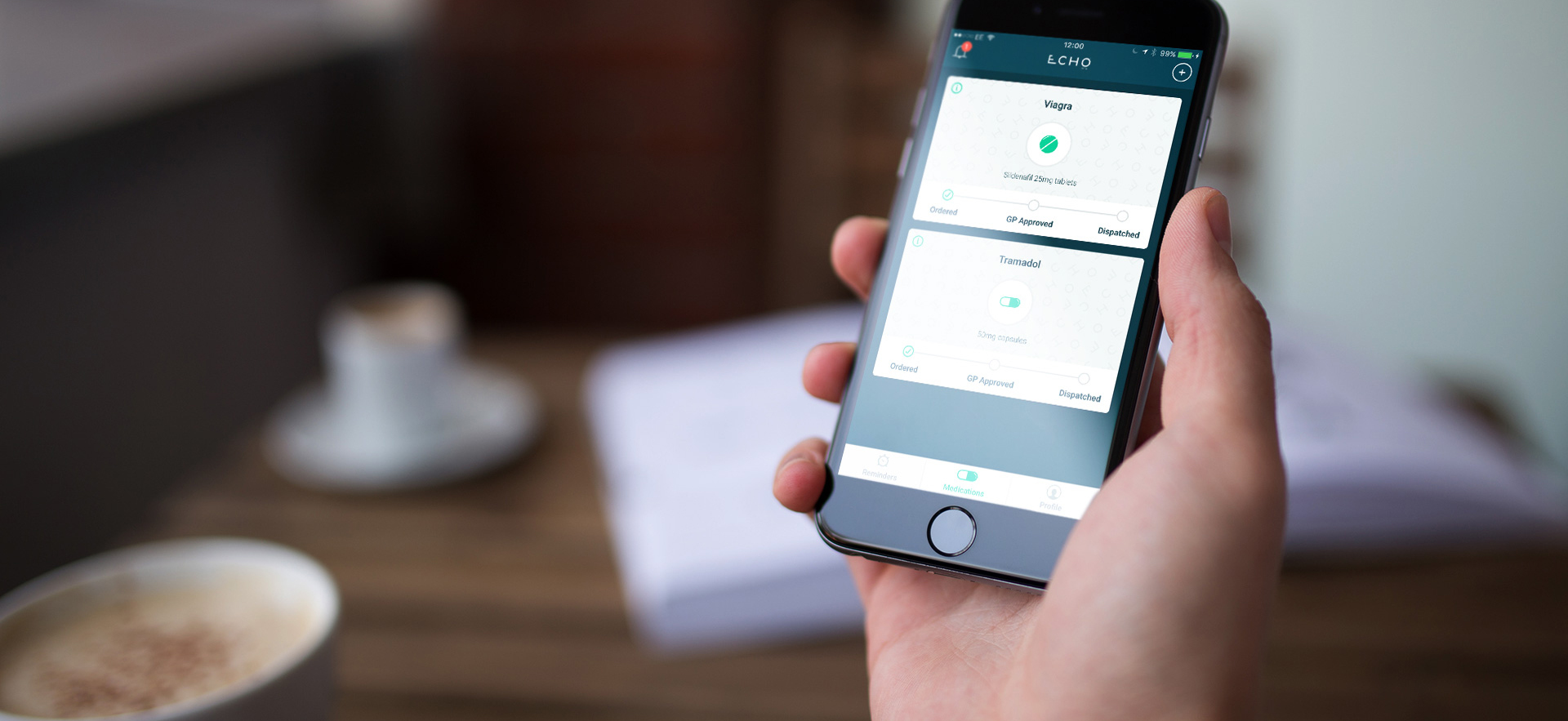 We deliver straight to your door, without letting everyone know about it
We use Royal Mail services to send your medication out to you as soon as it's ready, at no extra charge.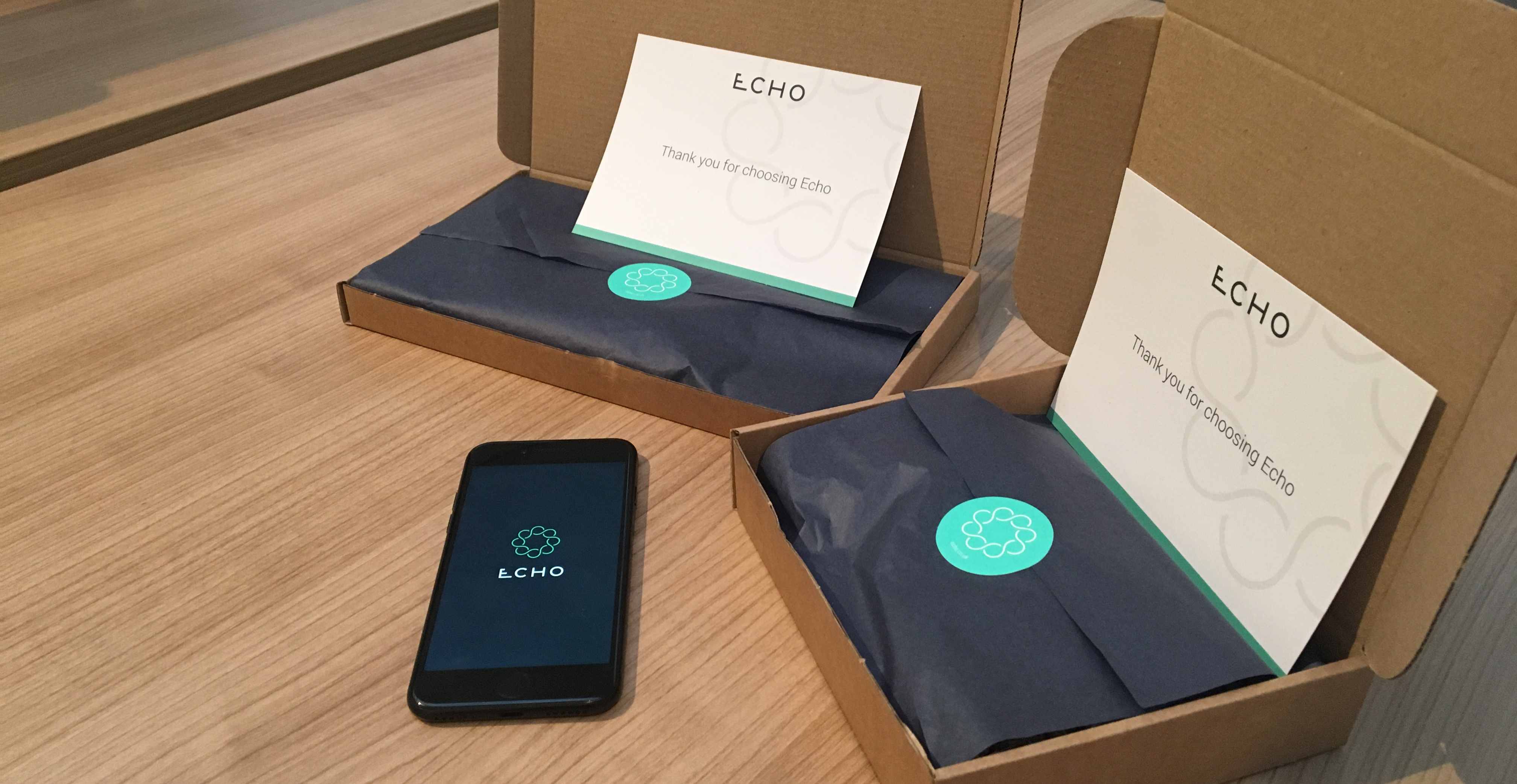 After listing your preferred delivery address with us, we'll send your medication out in discreet packaging that's designed to fit through your letterbox, because we value your privacy.
We're committed to reducing waste in NHS services
In the UK we waste over £300 million in medication each year, and 20% of us admit to booking a GP or A&E appointment just to get an emergency refill.
Ordering through Echo and using our reminder service will get you the medication you need in hand, while increasing your chances of taking it as and when you should. This could save the NHS billions in not having to prescribe medications more than necessary and not having to arrange emergency appointments for medication refills.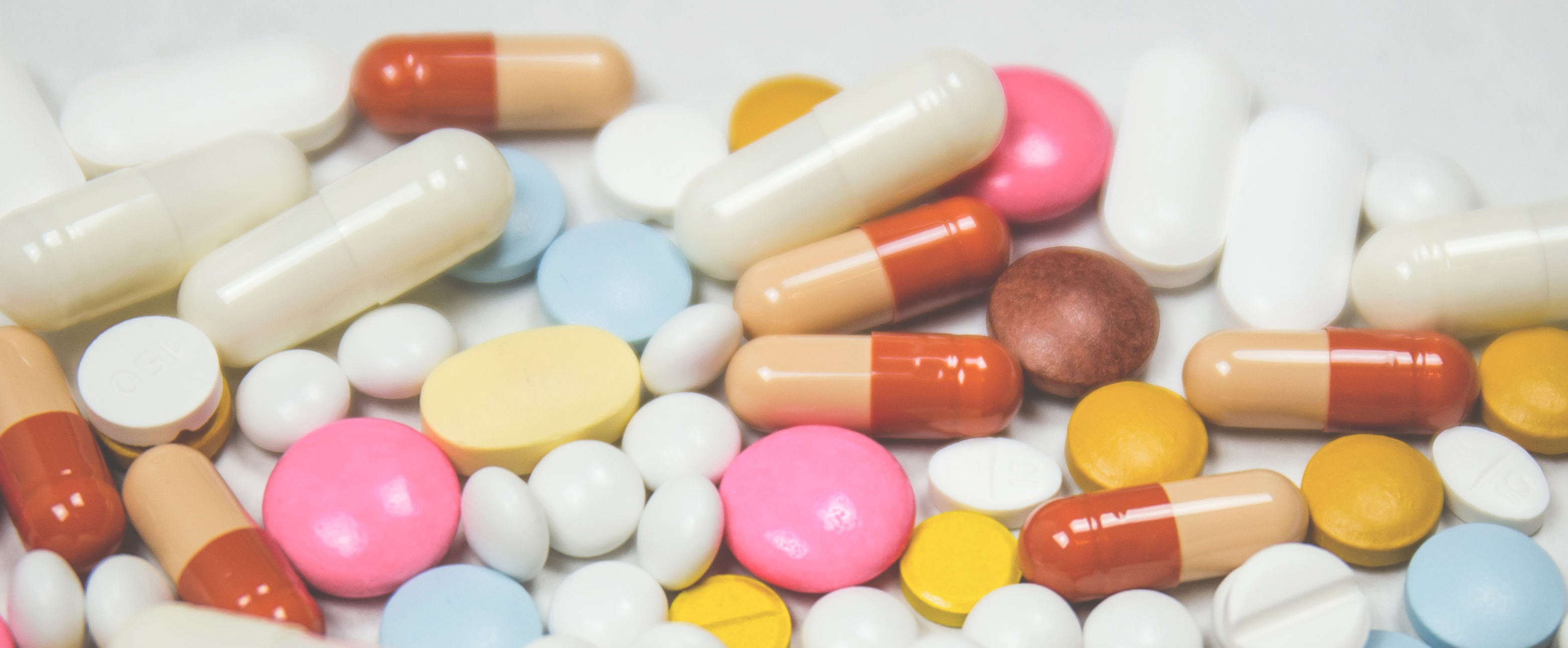 Here's an example to illustrate more clearly. My grandma has a list of repeat medications about as long as your arm. Well, maybe your forearm. Anyway, she goes to her pharmacy and asks the pharmacist only to dispense the medicines on her list that she hasn't crossed out. Still with me? Great.
What ends up happening is that the pharmacist dispenses all the medicines on my grandma's list, including the ones she's crossed out and doesn't need refilling yet. So my grandma ends up with a stock of medications that ultimately wither away in her medicine cabinet.
Using Echo will prevent this kind of situation from happening to you, as you'll only get refill reminders when your medications are due to be refilled. We'll wait to remind you about your other medications until they're due, so that you don't have any wasted stock.
We help everyone save time, including GPs
We work with all NHS England GPs. This means that once you provide us with your details we can do all the work for you. You won't have to sign up anywhere else, you won't have to contact your GP directly, and you won't have to go to the pharmacy to pick up your medication.

We're robustly built to accommodate anyone who is registered with a GP and wants to use our services, and we don't even ask your GP to do anything differently to what they would normally do. We know that our mobile app will relieve the pressure placed on GPs, while saving you a potential 2-week wait to see them.
So everyone wins with Echo.
More from the blog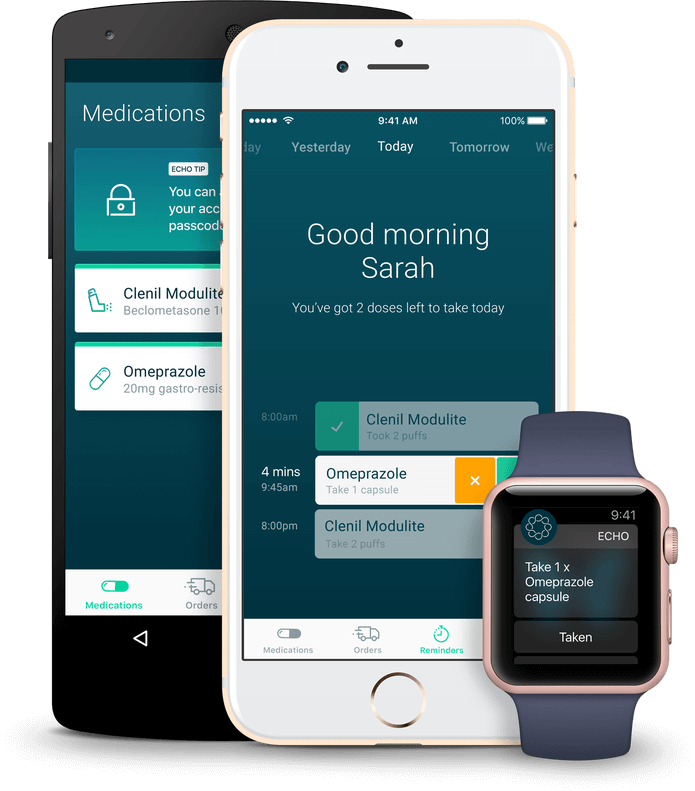 Repeat prescriptions delivered.
To your door.
For free.

Take control today...