Confused about continuing to take your antidepressant medication while pregnant? Our pharmacist, Sam Shah, has gathered the facts so you can make an informed decision about what's best for you.
While already being an emotional time for mums-to-be, pregnancy can be particularly tough if you do suffer from a mental health problem like depression. Around 1 in 10 women experience depression in pregnancy and up to 3 in 10 new mums may experience postnatal depression. Like any other type of depression, PND does respond well to medication.
You may be already taking antidepressants when you become pregnant, or you may be offered antidepressants to treat a problem that arises during, or just after, your pregnancy. Everywhere you look online, you're likely to find similar messages, such as "We don't have full information so please discuss this with your GP." We're here to explain why this is and what the balance of evidence suggests is the best thing to do.
Do I carry on taking my antidepressant when I find out I am pregnant?
It is vital to not stop taking any medication without speaking with your GP first. Depression, if left untreated, can have very harmful effects on mother and baby. Remaining well is particularly important during pregnancy and while caring for a baby. For some women treatment with an antidepressant, or with other medicines, in pregnancy isn't just important – it's vital.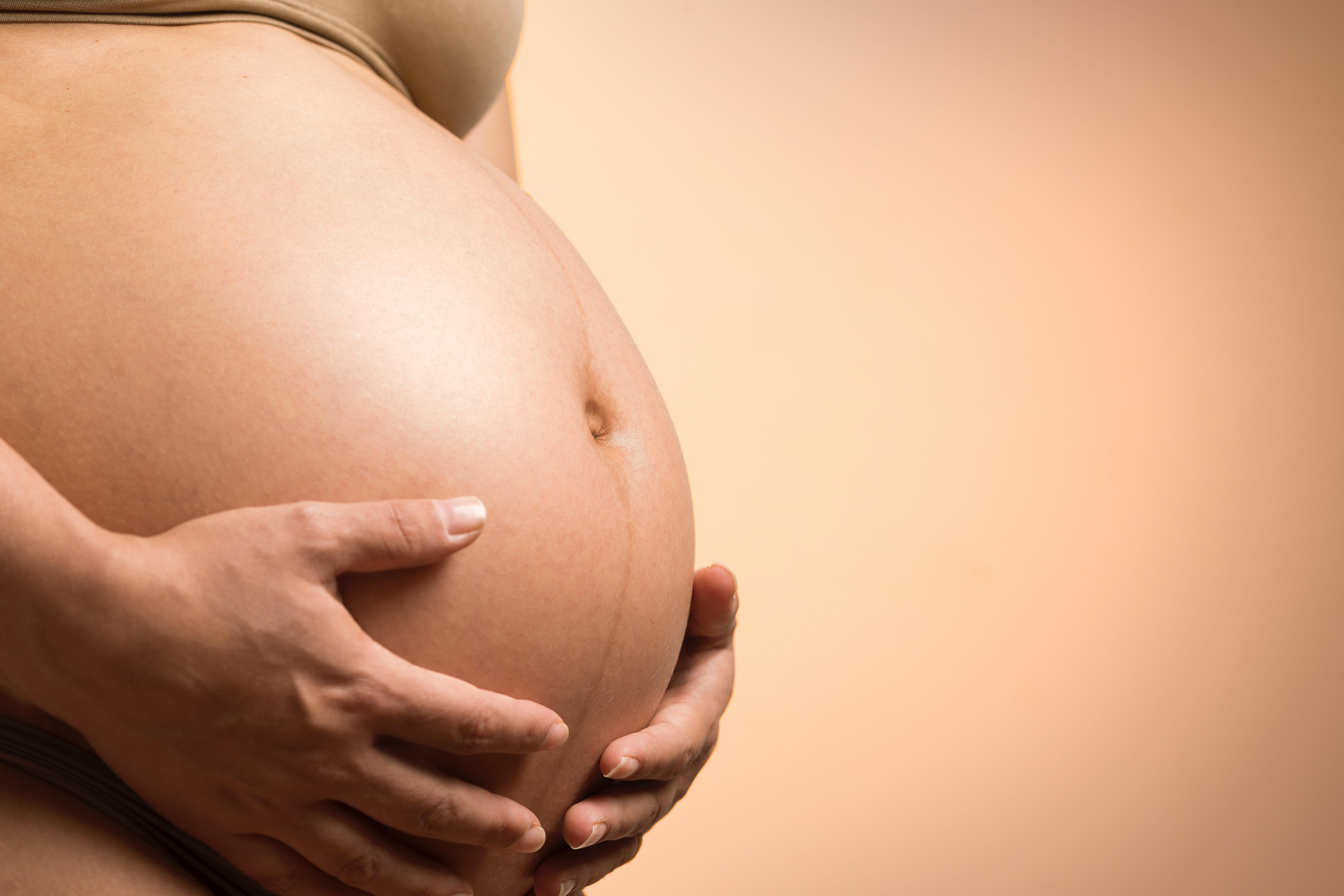 Common Antidepressants used during pregnancy
Although manufacturers are reluctant to recommend taking antidepressants when you are pregnant, research shows that most antidepressants, especially Citalopram, Fluoxetine and Sertraline are generally considered safe. Other drugs used in pregnancy is Venlafaxine and Mirtzapine. When it comes to these being safe or not in pregnancy, there isn't a simple answer.
Your GP will have discussions with you to let you know if the benefits outweigh the risks to you or the baby, It may also depend on how many weeks pregnant you are. Normally, if you are already taking an antidepressant and it is working well for you, it would make sense to continue with it if this is indicated. If you are going to start on a new medication, your GP will run through the pros and cons so you can make a good decision together.
The reason we don't have absolute recommendations is that it's never permitted for pharmaceutical companies to knowingly test drugs on women who are pregnant, so the safety data isn't there. However, we have decades of experience from the real world and this evidence points to the fact that most antidepressants can be safely used and on the whole are very beneficial.
A definite no-no
Sodium Valproate and Valproic acid are two medicines that can be used for epilepsy and bipolar disorder together with other medications, and also sometimes used in the treatment or prevention of migraine. In 2018, official guidance was published banning the use of Sodium Valproate and Valproic Acid during pregnancy, as it is harmful to babies in the womb.
It can cause a condition called Fetal Valproate Syndrome (FVS) in the baby where babies can be born with certain birth defects and lifelong alterations to learning and behaviour. If you are taking sodium valproate or Valproic acid, let your doctor know as soon as you realise that you are pregnant. Do not stop taking the medication without advice from your doctor first.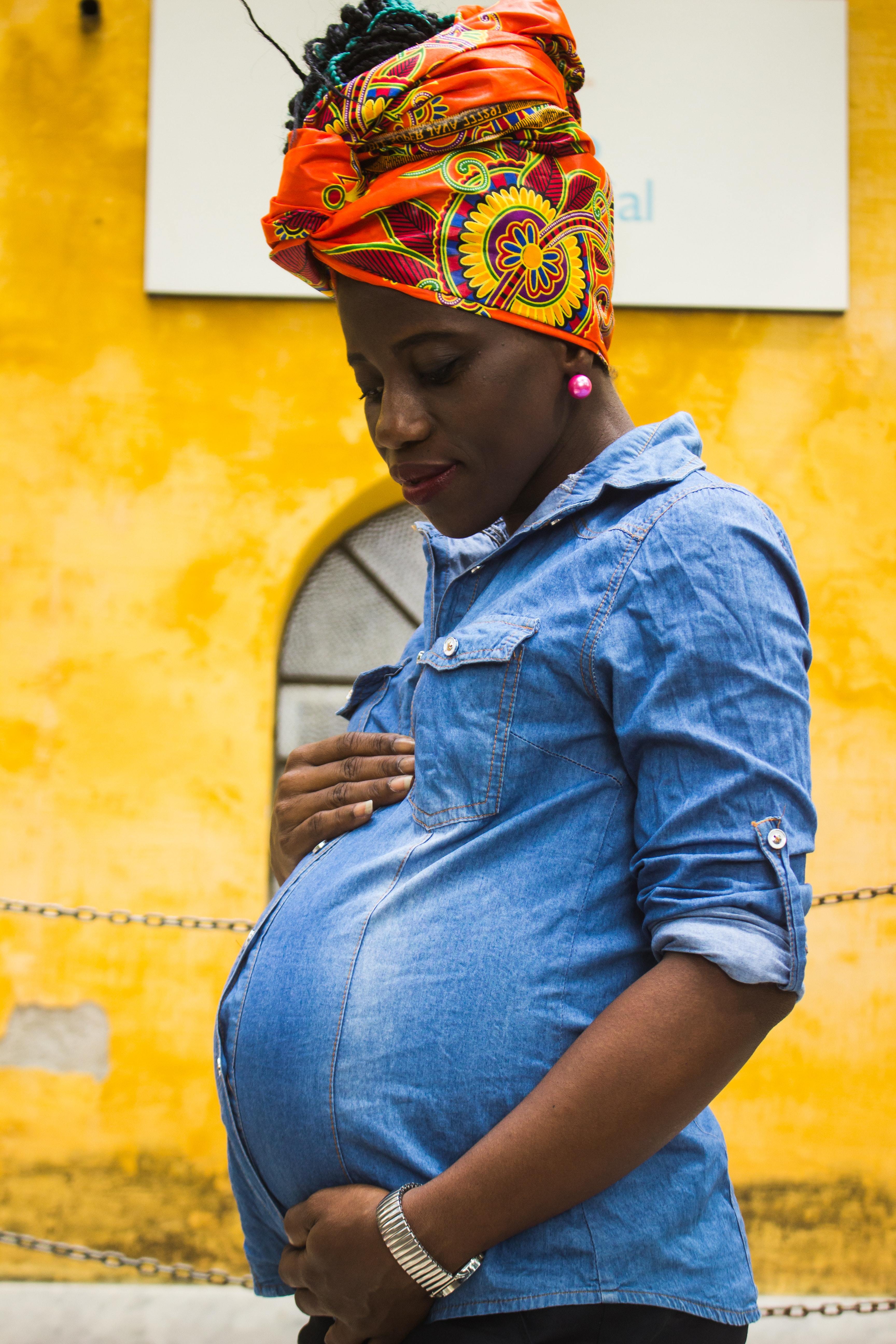 What are the other potential risks associated with antidepressants and pregnancy?
No matter how small the risk, most mums will want to take the least amount of medication possible during pregnancy.
It can take some thought for a woman to decide to take antidepressants during pregnancy. It's also important to keep the risks associated with pregnancy also in perspective. For example, all pregnant women have an average 3% risk of having a baby with any type of birth defect, with or without taking medication while pregnant.
The possible issues that have been seen include miscarriage, birth defects affecting the baby's heart or lungs. Other issues include low birth weight and preterm birth. However, although these have been reported, there is not enough evidence to suggest it was the antidepressants that directly caused these. In most studies, the rates of any problems are the same as if no medication was taken.
There is no right or wrong answer about whether you should take an antidepressant or not while pregnant and speaking to your GP is vital. The most important outcome is being well enough to take care of yourself and your baby while you're pregnant and after. If you need medication for this, there's no shame in it.
Having an honest discussion with your GP will help you to make an informed choice, giving you and your baby the best chance for long term health.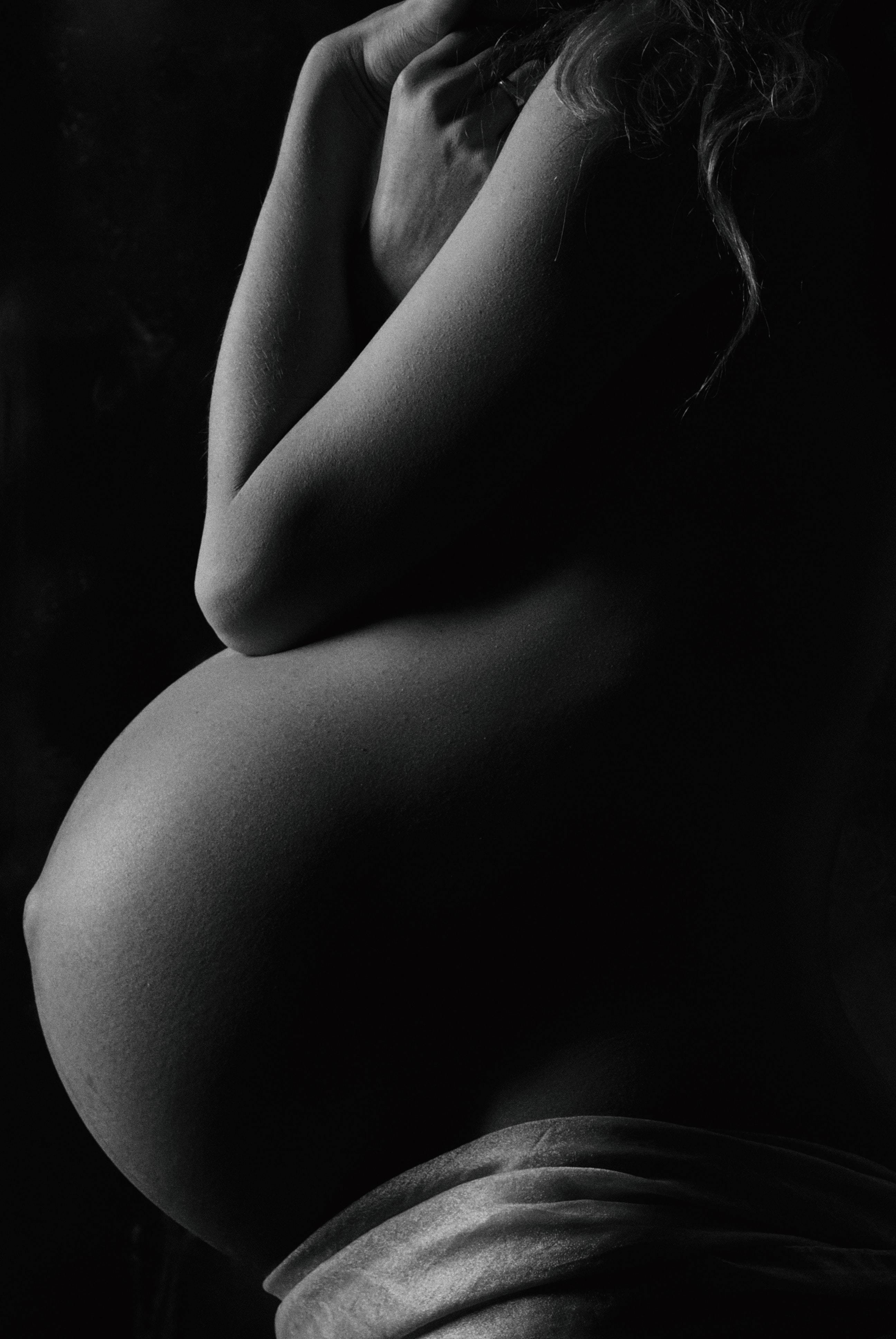 Here are a few options which will help you to decide what's right for you and your baby
Speak to close friends and family- It can be helpful to talk through your feelings with someone you trust.
Follow up on midwife appointments - you can talk to your midwife about how you are feeling all throughout the pregnancy. They will be able to make sure you receive plenty of support.
Online peer support such as Netmums, Mumsnet and Mush offer a supportive online network for all parents and parents to be.
Elefriends is another online community where you can share your feelings with others
The UK Maternal Mental Health Matters Awareness campaign runs from 29th April to 5th May 2019 and is dedicated to supporting all mums affected by mental health during pregnancy and after having their baby. For more information on the Maternal Mental Health campaign, click here.