At Echo we understand that it is a privilege to work in healthcare and are committed to earning our user's trust. The charter below informs everything that we do and is signed by all our colleagues, partners and principal suppliers.

Safety: we are dedicated to ensuring that patient safety is never compromised and work diligently to improve accuracy and prevent harm. We never cut corners for commercial gain.
Privacy: we acknowledge that patient data is sacrosanct and follow strict data management protocols. We encrypt data sent and received online and adhere to the Caldicott principles. We always seek out the patient's informed consent before sharing any information with third parties. When in doubt, ask.
Respect: we respect our patients and never take them for granted. We care. It's the right attitude and enables everything else to fall in place.
Communication: we recognise that clear communication is crucial in healthcare. We listen. We are transparent in how we operate and committed to ensuring the patient is kept informed and provided with the right level of information.
Operational excellence: we are committed to delivering the best possible patient experience. Everything we do must aim to be at least 10x better than the status quo, from user interfaces to delivery. Continuous improvement is our mantra.
More from the blog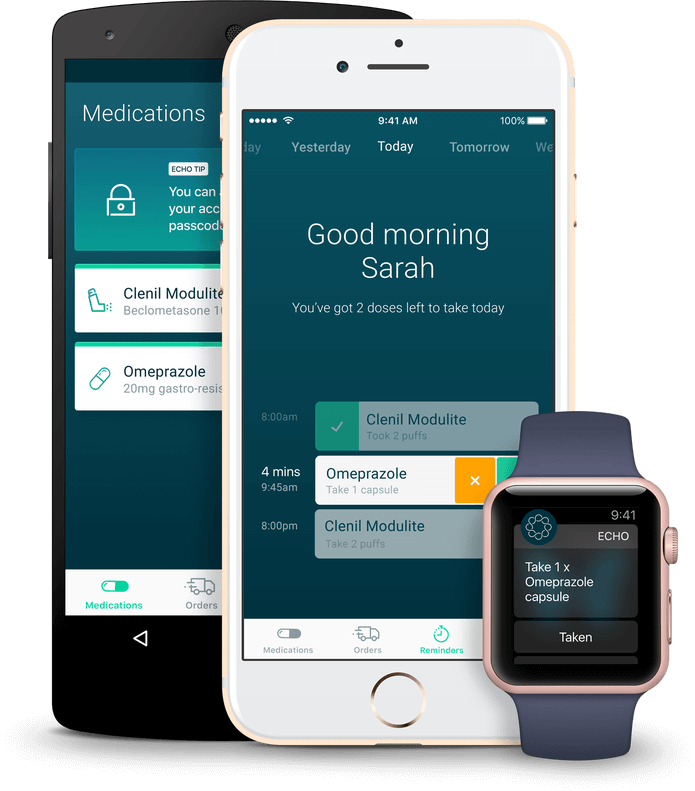 Repeat prescriptions delivered.
To your door.
For free.

Take control today...