While we can't help with romance, we can help with tips to keep your heart healthy this February 14th

Valentine's Day is a day devoted to the pursuit or rebuttal of love. Whether you're shopping for the perfect card or ignoring the day completely, don't forget to look after your heart's health this Valentine's day (and every other day!).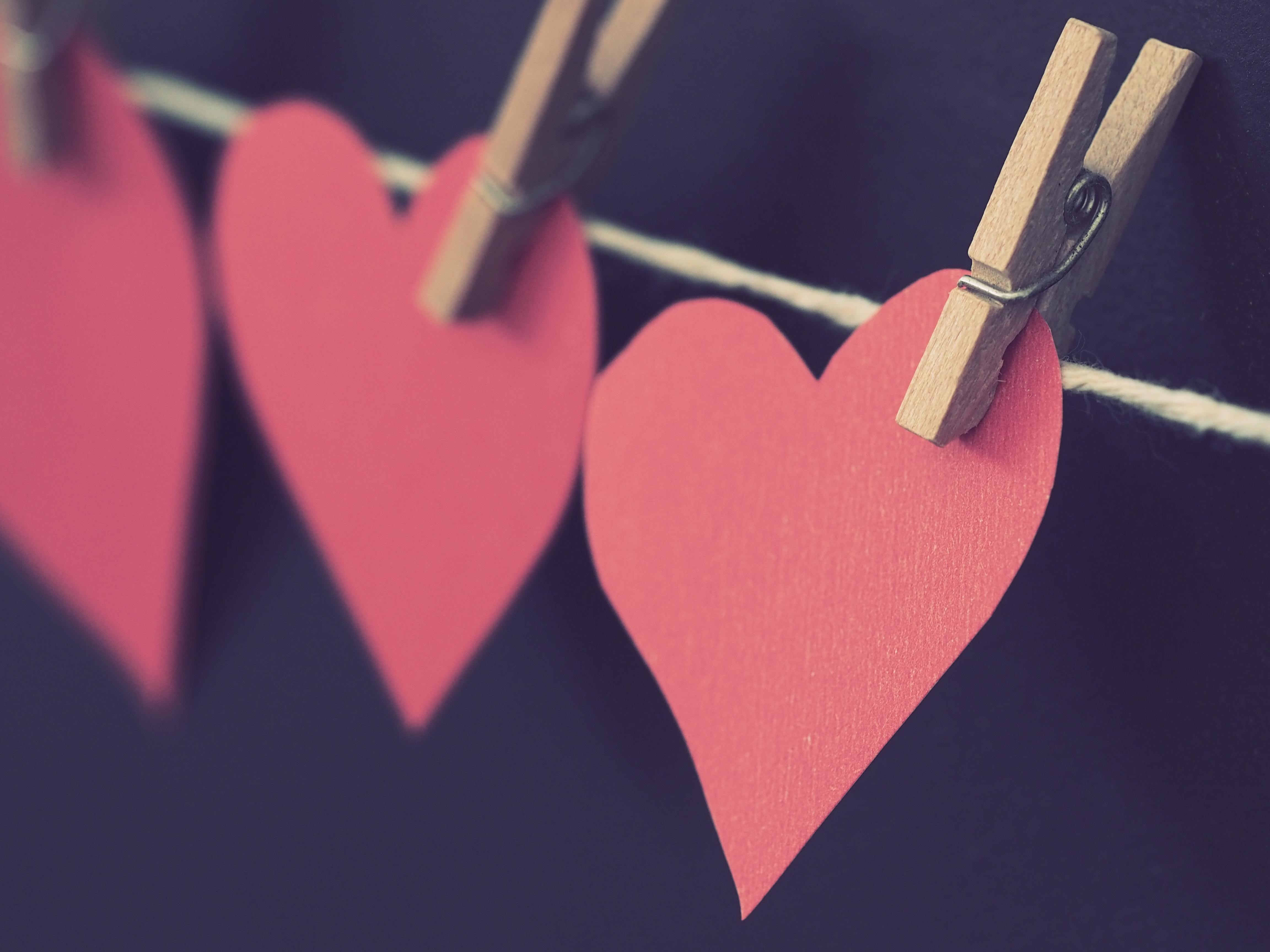 Go smoke-free

If you smoke, one of the best things you can do to help your heart health is to quit. Smoking is a leading cause of heart disease; it causes damage to and reduces the amount of oxygen in your blood vessels. There is a lot of support available to stop smoking; speak to your GP or pharmacist or check out the Smokefree website for advice. Your loved ones can also be affected by secondhand smoke, so quitting smoking will also benefit those around you
Less indulging, more enjoying
It's tempting to make more unhealthy choices while dining out. But don't feel you need to give up all the good things in life - there are many ways to enjoy a meal while also looking out for your heart's health.
Switching saturated fats for unsaturated fats will reduce the risk of high cholesterol. Try to go for leaner meats or fish, and include more vegetables in your cooking. Avoid the temptation to add that extra pinch of salt, watch your portion size if you'll be finishing with dessert (or replace chocolate with fruit!), and know your alcohol units.
By overcoming those momentary temptations, you will reap the longer-term health benefits for your heart.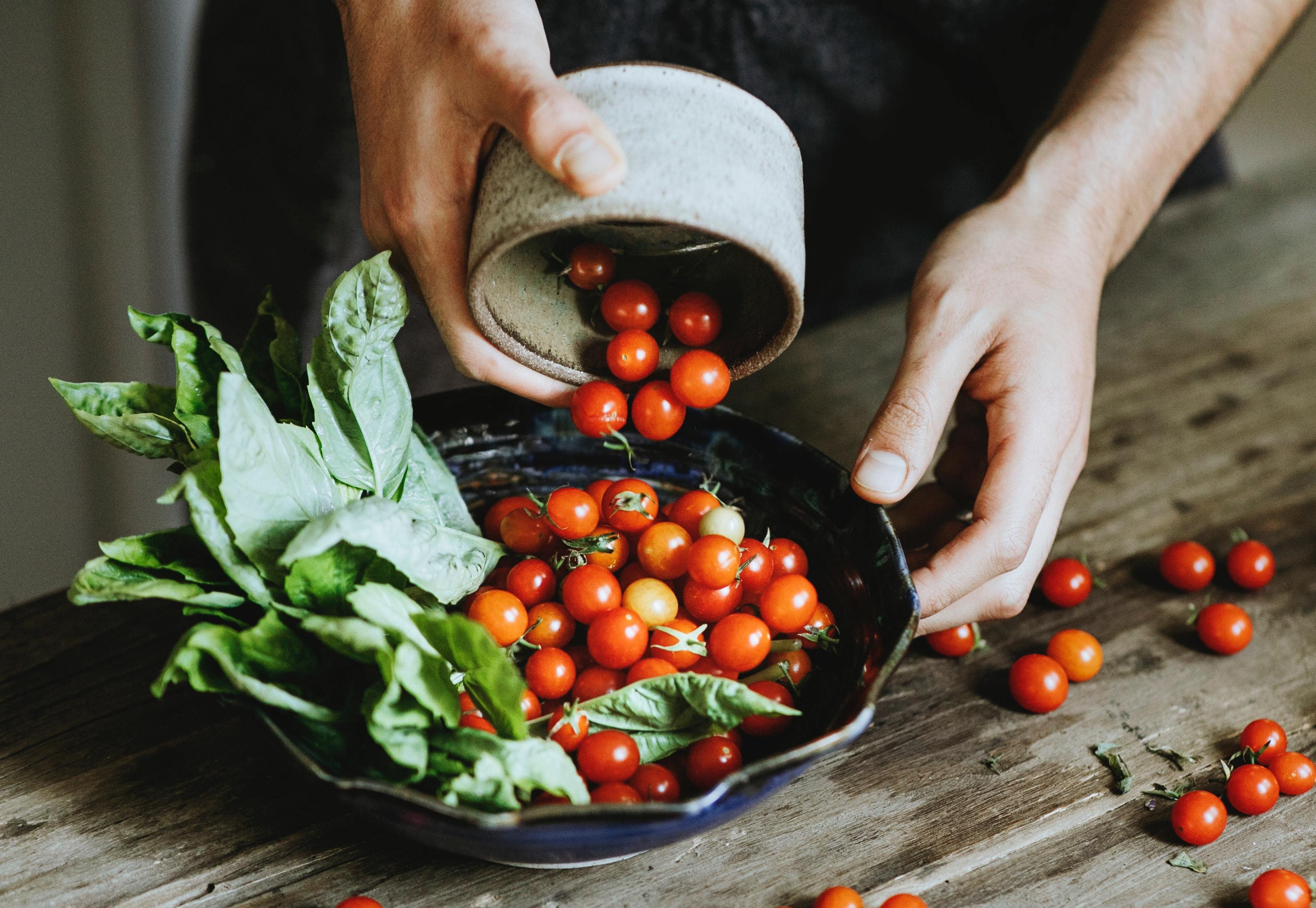 Get your heart pumping!
Exercise not only reduces your risk of developing heart disease, but the release of endorphins can improve your mood and reduce stress. Tempting as it is to lounge on the couch and binge on Netflix, try to take breaks from long periods of sitting in your day. You could take a stroll with your other half, cycle to your favourite local restaurant, get on the ice rink or why not switch the treadmill for the bedroom - the best place to get your heart racing, either together or solo!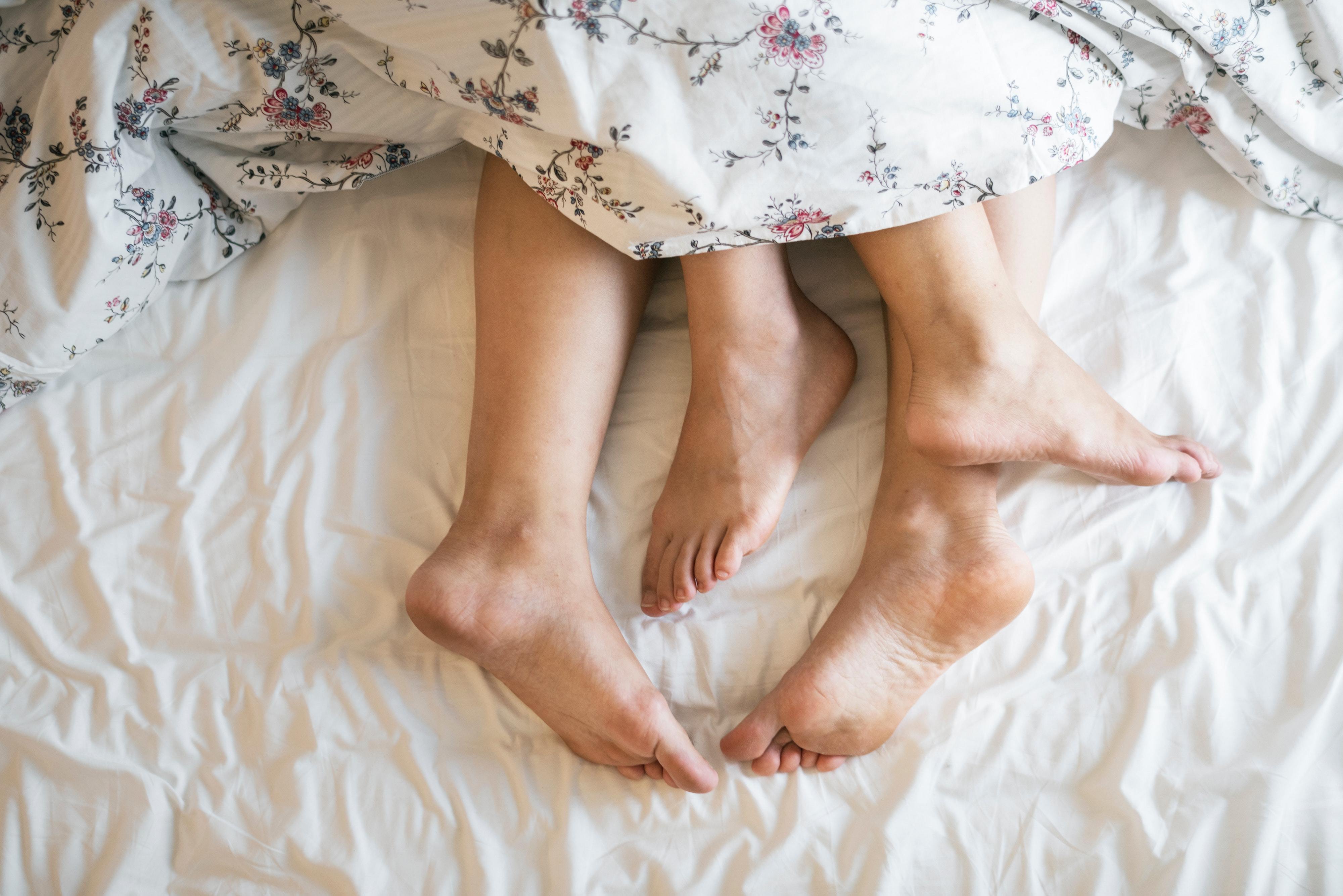 Thinking of buying a gift for your love? Consider a wearable fitness tracker or an active experience day to get that heart pumping.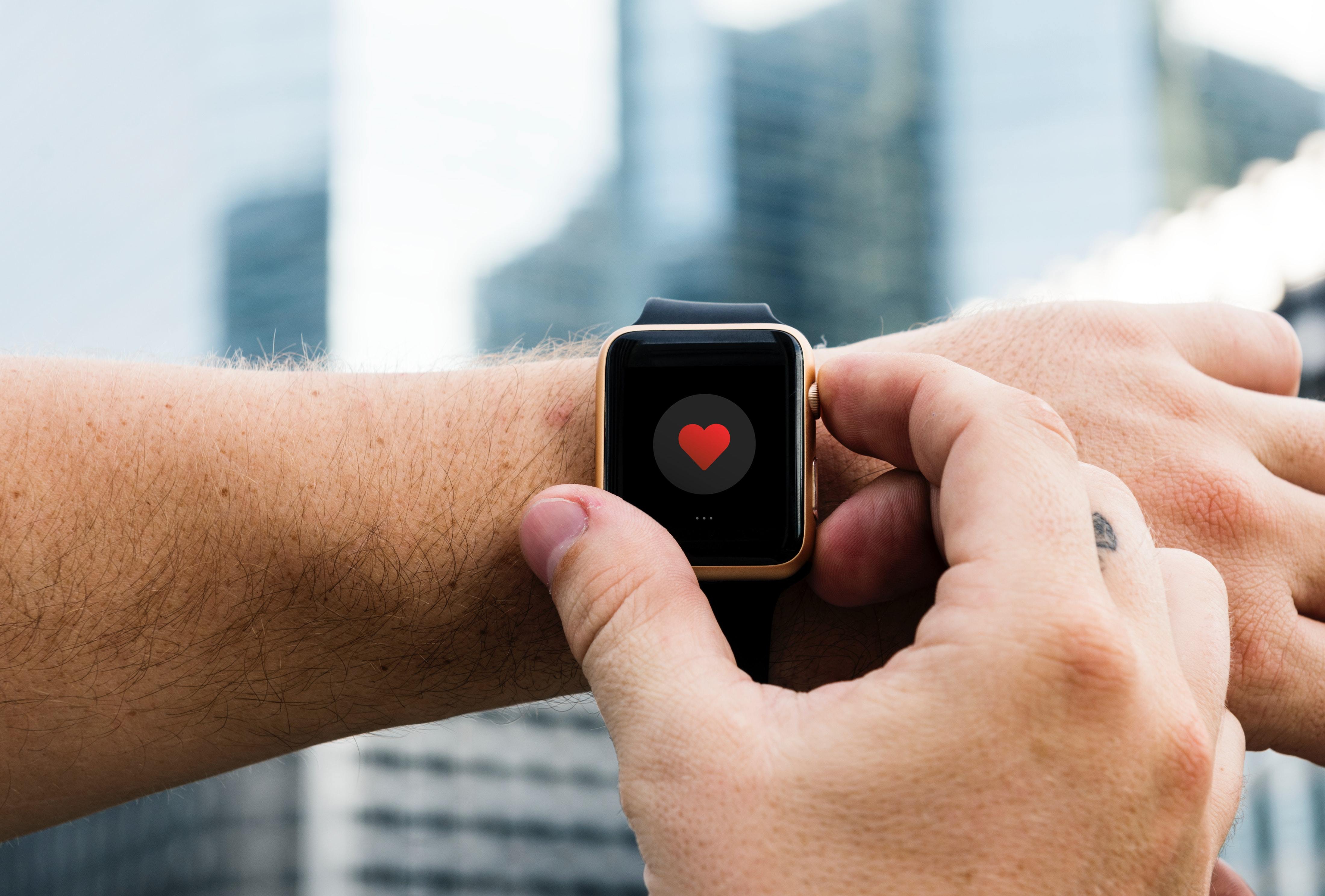 Are you taking your heart medication correctly?

Taking your medication correctly is important to ensure it works as best as it can to protect your heart. If you don't take it as directed, there may be adverse repercussions. As well as sticking to your daily medication routine, it's also good to check if there's a particular time of day you need to take the medication. For example, statins work best when taken at night (as most cholesterol is produced by the liver at night).
Using Echo can help you keep track of your medication as well as reminding you when to take it. Our pharmacists are also on hand with advice on how to take your medication correctly.
So before, during or after your romance-filled date, remember to stick to your medication schedule for a heart-healthy Valentine's Day!
Manage weight with love
The risk of heart disease (and other health problems) can increase if you are overweight. Keeping a nutritious, balanced diet along with regular exercise can help you maintain a healthy weight. It's good to check on your Body Mass Index (BMI) and waist measurements and understand what they mean. Love your body healthy!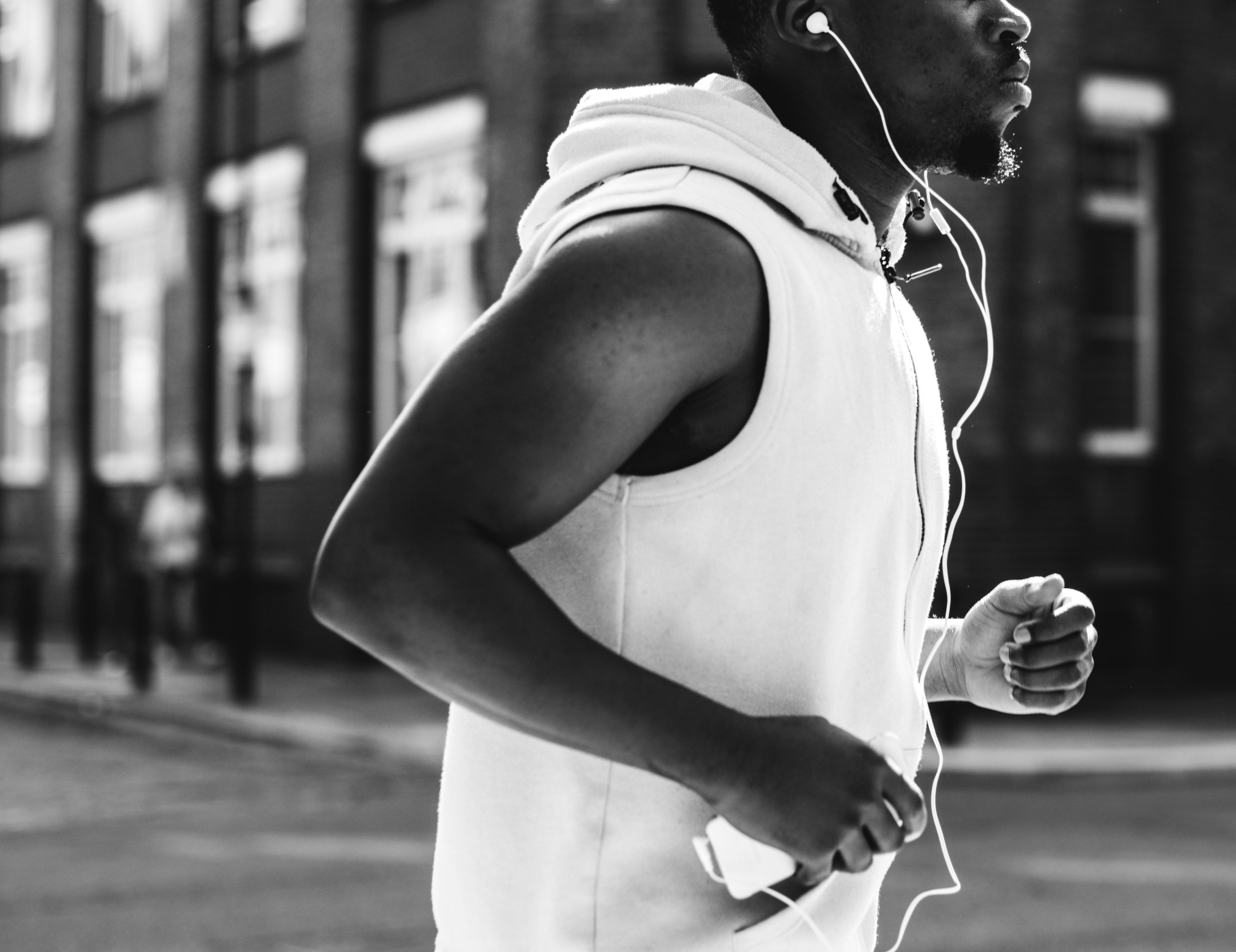 Love your heart

Maintaining a healthy blood pressure, lowering cholesterol and managing your diabetes well will all reduce the risk of developing heart disease.
High blood pressure rarely shows noticeable symptoms, so it's important to keep your blood pressure in check as leaving it untreated can lead to heart problems. Reducing salt intake, taking regular exercise and taking your medication correctly can all help to maintain a good blood pressure, along with various other factors.
We need cholesterol for a healthy body, but too much can cause problems in the heart and blood vessels. There are many ways you can help to keep lower cholesterol levels in your body. Check out Heart UK's library for more information and handy resources on cholesterol.
There is lots of support available to help you manage your diabetes. Looking after your diabetes can help prevent further complications including serious heart problems.
Love your mind
Heart health and mental health are closely tied. Mental health problems can lead to heart disease as a result of medication and lifestyle factors, and vice versa, heart problems can cause an adverse effect on mental health. Looking after your mental wellbeing is just as important as your physical health, even if you aren't diagnosed with a mental health condition.
Why not treat your sweetheart to a romantic, relaxing spa day or a stress-busting activity? Cuddles on the sofa and quality time together to end your day might also be just what you need to boost your happiness and your mental health.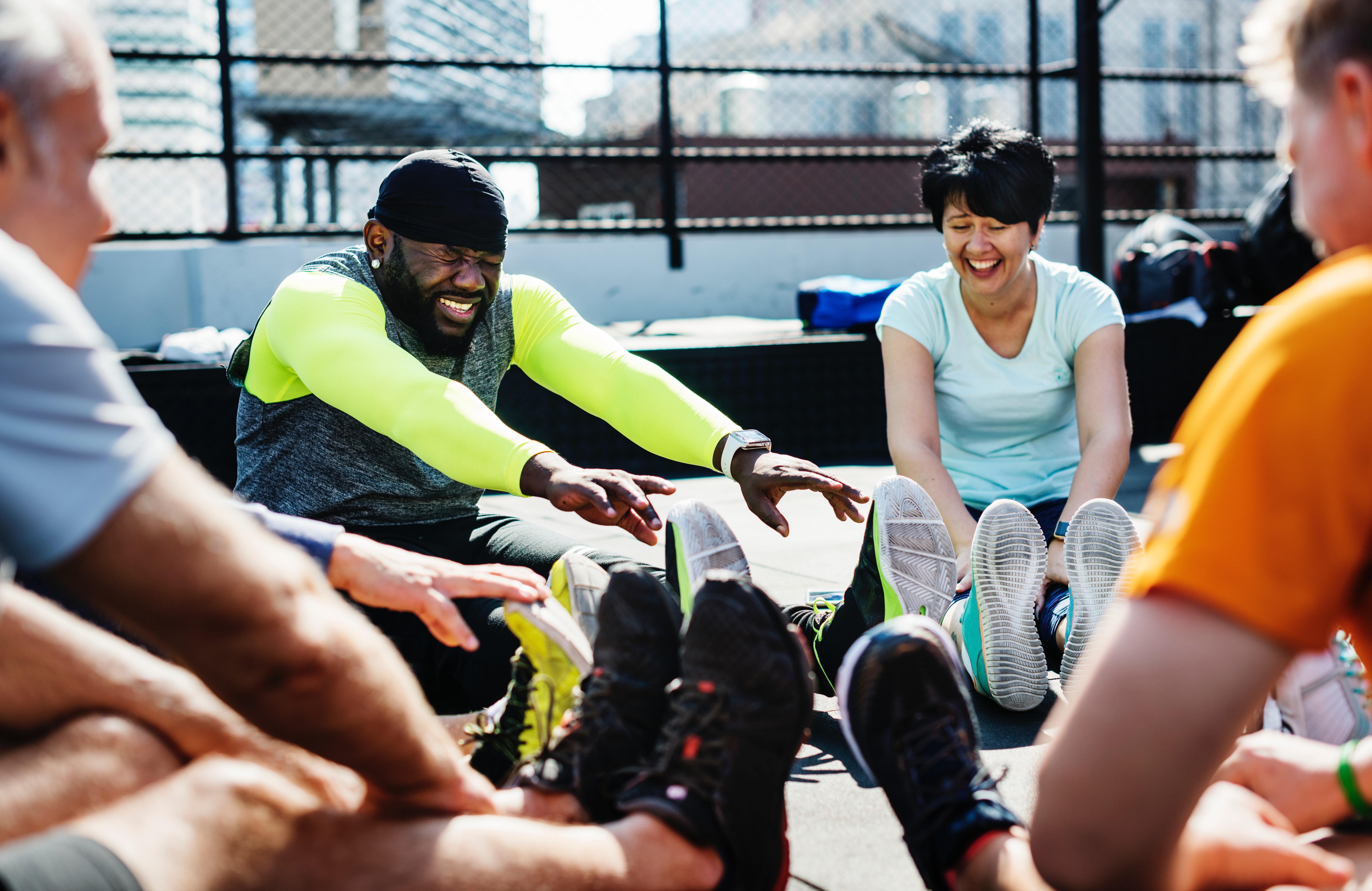 So you see, showing love doesn't have to wait for Valentine's day, but what better day than this to look after your love's heart? Remember to be as kind to your heart as your partner is this Valentine's Day. ♥