Our Mission
Improving medication adherence
Almost half of all adults take a repeat prescription, but 40% of medication isn't taken as directed. This costs the NHS billions in waste each year. Echo's mission is to remove the barriers to adherence through elegant, user-focused design & technology.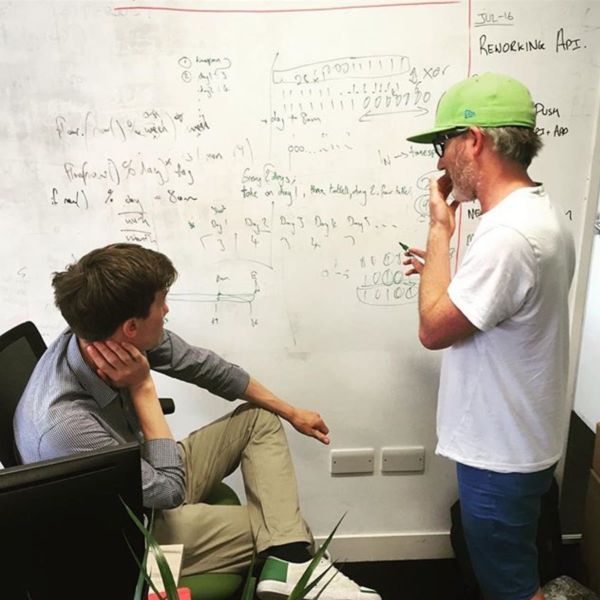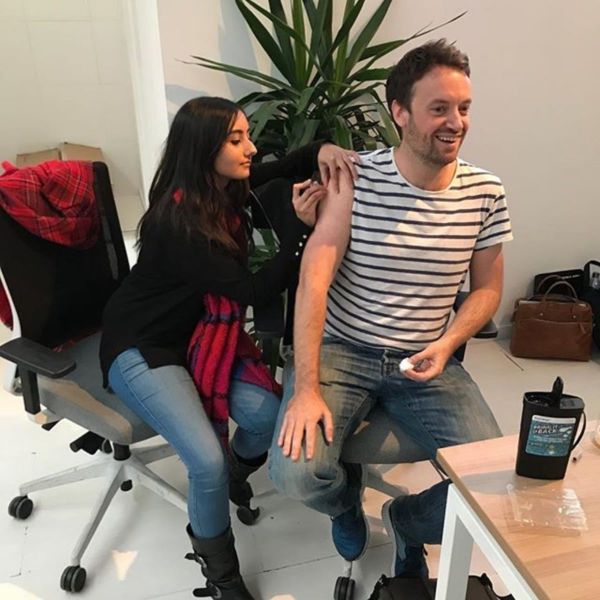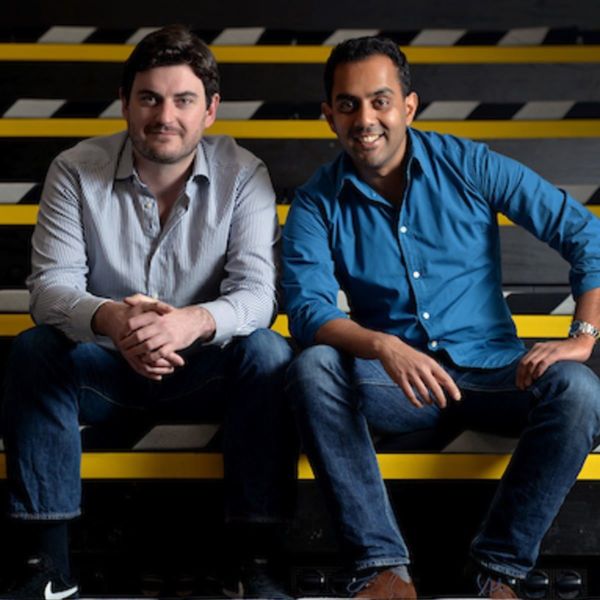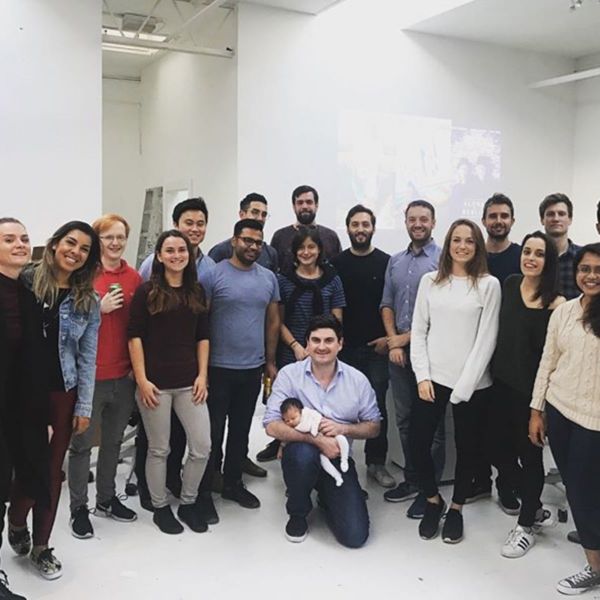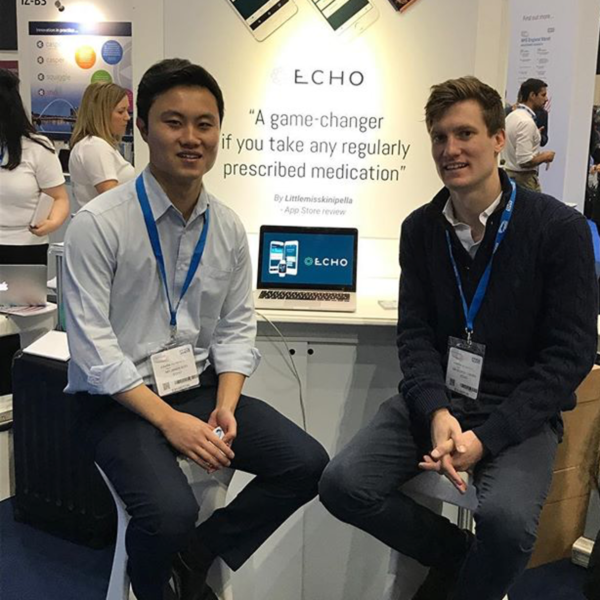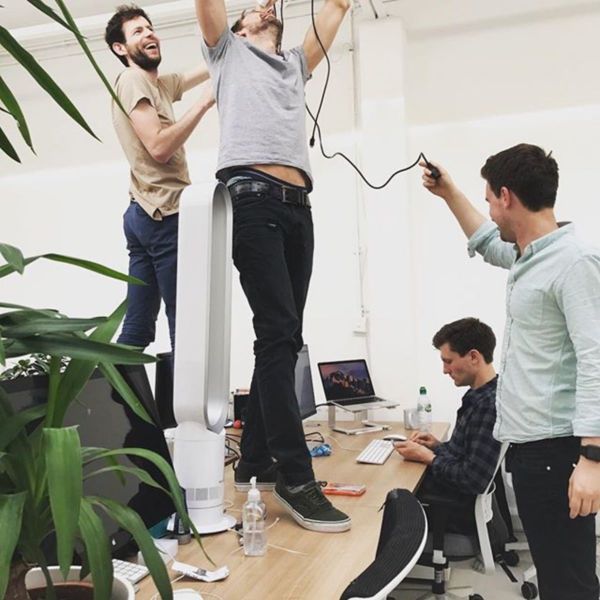 Principles
What matters most to us
Our co-founders both take medication to manage long-term conditions, so Echo is first and foremost a patient-led service.
Respect

We respect our patients' autonomy, privacy and concerns. We listen and never take them for granted.

Communication

We recognise that clear communication is crucial. We're transparent and responsible, committed to ensuring patients are informed.

Privacy

We follow strict data management protocols. We always encrypt data sent and received online and adhere to the Caldicott principles.

Operational Excellence

We're committed to delivering high-quality patient experience - from our user interfaces to home delivery.
Leadership
Meet the team
Echo is a team of doctors, pharmacists and technologists with a simple vision: to use technology to make everyone's experience of healthcare and wellness better and more fulfilling.
Roger Hassan

CEO

Roger joins Echo from HelloFresh, where, as Global COO, he helped establish fulfilment operations in ten markets globally - delivering over 7 million meals per month and taking the business to a €2.5bn IPO in 2017.

Stephen Bourke

Co-Founder & Chief Strategy Officer

Before founding Echo, Stephen successfully launched the pioneering digital health business LloydsPharmacy Online Doctor in the Republic of Ireland and Australia.

Alistair Murray

Clinical Director

Alistair completed his pharmacy training at Boots. He is also clinical lead at the Green Light Pharmacy Group in London and an honorary lecturer at UCL and the University of Nottingham, the latter where he received his masters in pharmacy.

Sai Lakshmi

Co-Founder & Senior Advisor

Before founding Echo, Sai was a business development manager at Apple and has worked at Arma Partners and Bain & Company. He has a DPhil in engineering science from the University of Oxford, as well as a masters in engineering from Imperial College, London.

Christian Hernandez

Investor Director

Christian is co-founder and Managing Partner at White Star Capital and previously held senior leadership positions at Facebook, Google and Microsoft.

Claire Anderson

Clinical Advisor

Claire is a Vice Chair of the Royal Pharmaceutical Society's English Pharmacy Board, Professor of Social Pharmacy and Head of Division of Social Research in Medicines and Health School of Pharmacy at the University of Nottingham.

Ophelia Brown

Advisor

Ophelia is the founder of Blossom Capital, and previously General Partner at LocalGlobe.

Robin Klein

Advisor

Robin is a founding Partner of LocalGlobe and previously Venture Partner at Index Ventures. He has made over 100 early-stage technology investments including Citymapper, TransferWise and MOO. Robin is on the Tech City Advisory board and an advisor to Silicon Valley Bank.

Tim Davey

Technical Advisor

Tim is a Venture Partner at Entrepreneur First and Entrepreneur-in-Residence at Imperial College London. Previously CTO and co-founder of onefinestay, Tim sits on the board of Big Change and an advisor at Privacy International.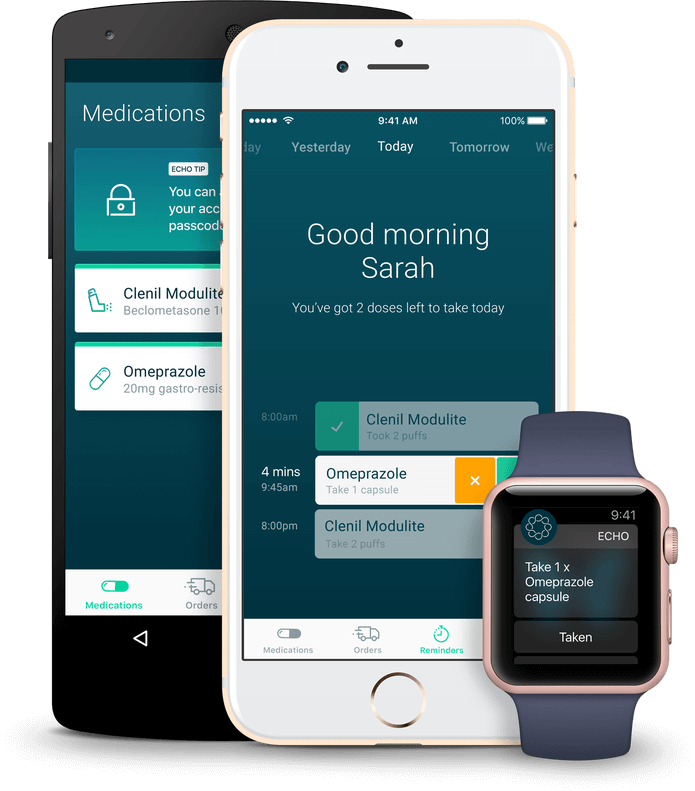 Repeat prescriptions delivered.
To your door.
For free.

Take control today...